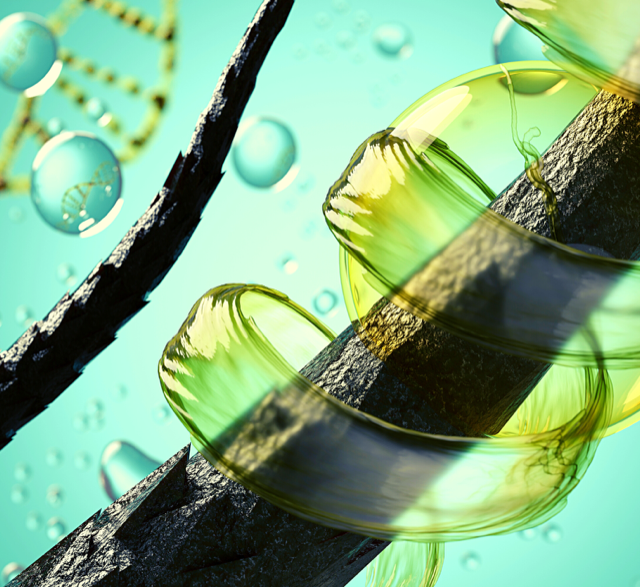 Maintaining healthy hair requires protecting it from the sun and pollution, among other environmental stressors responsible for causing free radical damage. Additionally, it would be best to replenish any lost moisture and nutrients, which can be diminished through styling tools, chemical processing, and surfactants in shampoos, as well as hot water and the daily friction it is exposed to. If your hair becomes damaged, the porosity is increased, allowing the hair to lose moisture more easily.
Avocado oil has been demonstrated to be a monounsaturated fat. As stated in Chemical and Physical Behavior of Human Hair by Clarence R. Robbins, it is successfully absorbed by hair follicles. Research has revealed that some oils, like monounsaturated fats, can travel through a thinning film that surrounds each strand, allowing them to be absorbed into the hair, while other oils, such as minerals, only settle on top of it and do not penetrate. This suggests that avocado oil may assist in the hydration of hair.
Using real avocado oil, preferably extra virgin and cold pressed, in your haircare routine can give your hair much-needed hydration. While oils are insufficient to condition hair, they are indispensable in supplying it with the nutrients and deep moisture it needs when used with a water-based hydrator. It is similar to pairing a cream and serum when caring for your face- the oil traps and seals in the moisture for long-term effects. Upgrade your haircare experience with avocado oil you will immediately notice improved hydration and healthier hair!.
Evidence suggests that the sufficient proportion of antioxidants contained in real avocado oil, such as vitamins E and K, have the potential to neutralize the damage caused by free radicals, thus minimizing the likelihood of premature skin and hair aging. According to a study on Oxidative Stress in Ageing of Hair conducted by Ralph M Trüeb from the Department of Dermatology at the University Hospital of Zurich, using avocado oil in one's hair care program can replenish and safeguard hair from damage and breakage, delaying the visible signs of aging. It is therefore recommended to intervene now and take advantage of the protective nature and revitalizing properties that extra virgin and cold-pressed avocado oil offers to hair and decrease the prominence of the aging process.