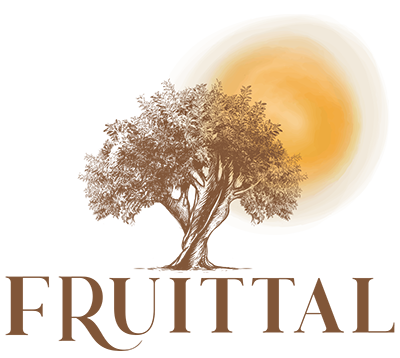 At Fruittal, our vision is to bring the purest experience of avocado oil into the lives of everyone worldwide. We believe in the powerful qualities of real avocado oil and the magic of what nature gives us. Fruittal was born out of a search to make the highest quality oil with the most versatility in daily use while still honoring the integrity of the avocado?s natural properties.
We are committed to simplifying healthy eating by providing a premium multi-purpose cooking oil that caters to diverse culinary uses, thus eliminating the need for purchasing multiple oils.
Fruittal's avocado oil is made from the finest California Hass avocados to promote overall well-being and a delightful cooking adventure!
We at Fruittal are also passionate about giving back and taking care of our planet, providing us with life and the fruits that make our product unique. We hope that the gifts of nature will continue for all the generations ahead. We proudly partner with 1% For the Planet and their approved Environmental Partners dedicated to nature conservation and a better future for us all. Each bottle of Fruittal Avocado Oil gives back. An experience that feels good in the heart and tastebuds too!