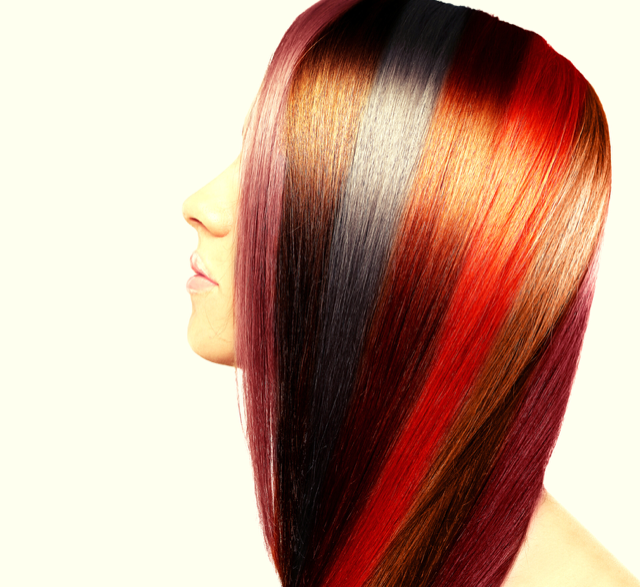 Are you tired of trying countless hair care products that tend to react differently on your hair? Worry no more because we have come across the best oil for hair care, and that is real avocado oil. This omega-3-rich and ultra-nourishing oil contains numerous minerals, vitamins, and antioxidants that stimulate hair growth, prevent damage, and rejuvenate the scalp. Here are some of the reasons why Avocado Oil is the best oil for hair care:
1. Natural Nourishing Properties
Real Avocado Oil has natural properties that penetrate the hair shaft, nourishing and moisturizing it from within. The oil acts as a hydrating agent, effectively sealing in moisture and keeping hair strands smooth and shiny. The vitamins A, E, and K found in avocado oil fortify hair roots and promote hair growth, helping to revive damaged hair and maintain healthy hair.
2. It is Rich in Omega-3 Fatty Acids
Cold-pressed, extra virgin avocado oil is an excellent source of Omega-3 fatty acids, which are essential for healthy hair growth and overall well-being. The fatty acids in avocado oil can penetrate the hair cuticle, nourishing hair from the roots to the tips and stimulating healthy hair growth. It is worth noting that the same results are achieved by adding real avocado oil to your diet. With Avocado Oil, you can say goodbye to dull, brittle hair.
3. Anti-Inflammatory Properties
Avocado oil contains natural anti-inflammatory properties that help to soothe and calm an inflamed scalp. These properties reduce dandruff and prevent scalp infections, producing a healthy scalp environment that stimulates hair growth. The oil's anti-fungal and anti-bacterial properties also make it an effective treatment for various skin conditions.
4. Versatile Use
Besides using avocado oil as a hair treatment, it is excellent for everyday use as a leave-in conditioner or natural styling product. The oil's ability to penetrate the hair shaft helps to reduce breakage and split ends, providing a natural shine that is perfect for all hair types.
5. Extra Virgin Cold Pressed Unrefined Avocado Oil
California avocado oil is the best oil for hair care. Its production involves cold-pressing, leaving it in its purest form, with no heat or chemicals used during processing. This process ensures that the oil retains its natural nutrients, color, and aroma, making it the best choice for hair care.
Considering everything said, extra virgin avocado oil is the best for hair care because it is cold-pressed, unrefined, and omega-3-rich. The oil's natural nourishing properties, anti-inflammatory properties, and versatile use make it ideal for stimulating hair growth, preventing hair damage, and giving it a perfect shine. So the next time you are looking for the best avocado oil for hair care, look no further than California Avocado Oil!